We've always done things a little differently
Plan B CRS is your personalized credit repair company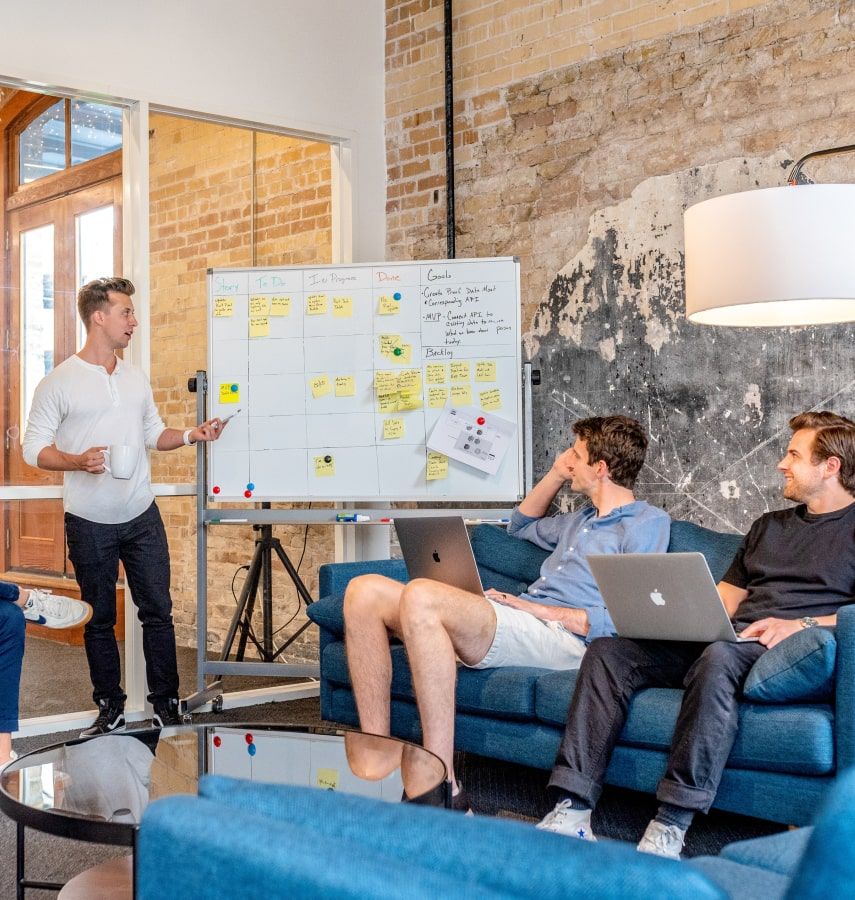 Who is checking the Credit Bureaus?
We have all heard stories about mortgage companies not having the proper paperwork for home loans they have bought or homes they have in foreclose. If the mortgage company cannot show proof of contract ownership, they cannot by law collect or foreclose.
Your credit report is no different. Anyone who reports to the credit bureaus must comply with the rules and regulations outlined in the Fair Credit Reporting Act and the Fair Debt Collection Practices Act.
Plan B reviews all derogatory accounts on your credit reports looking for inaccuracies, duplications, errors, etc. Plan B then initiates credit bureau investigations to validate each derogatory account directly with each Credit Bureau. Our proprietary method for credit repair forces the credit bureaus to comply with the Fair Credit Reporting Act.
Plan B Guarantee
If no errors or omissions are removed or corrected by any of the three credit bureaus, Plan B will REFUND 100% of all Plan B fees within 15 days of the request.
Founded by a former loan officer, Plan B has maintained the highest standards for our clients and the law. Our credit repair company has a solid reputation for being responsive and unyielding work ethic, emphasizing Credit Bureau issues affecting our clients.
It is not a stretch to say we live and breathe the law. Nothing is more important to us than playing a role in upholding your rights under the Fair Credit Reporting Act and the Fair Debt Collection Practices Act. We help you fix your credit by working with the legal system.
We also conduct free telephone consultations
Before you spend any money, let's look at what's wrong first. Then talk about steps you can take before we start working on your credit. At Plan B CRS, an informed client is never disappointed with the results.